Optical Frame Labels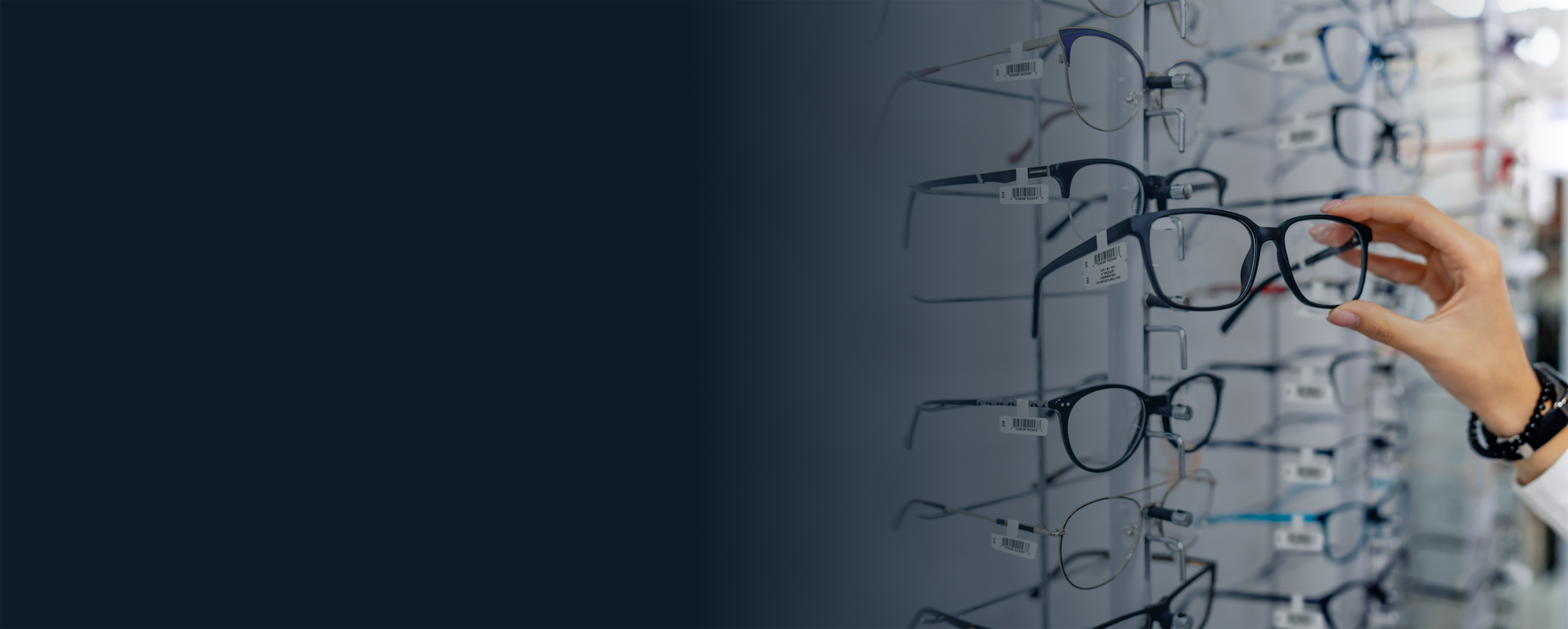 Streamline Your Optical
Frame Inventory Management
with Barcode Labels
Discover our high-quality barcode labels specifically designed for optical frames.
Our precision-printed labels are durable, adhesive, and customized to fit your unique inventory needs.
Order Now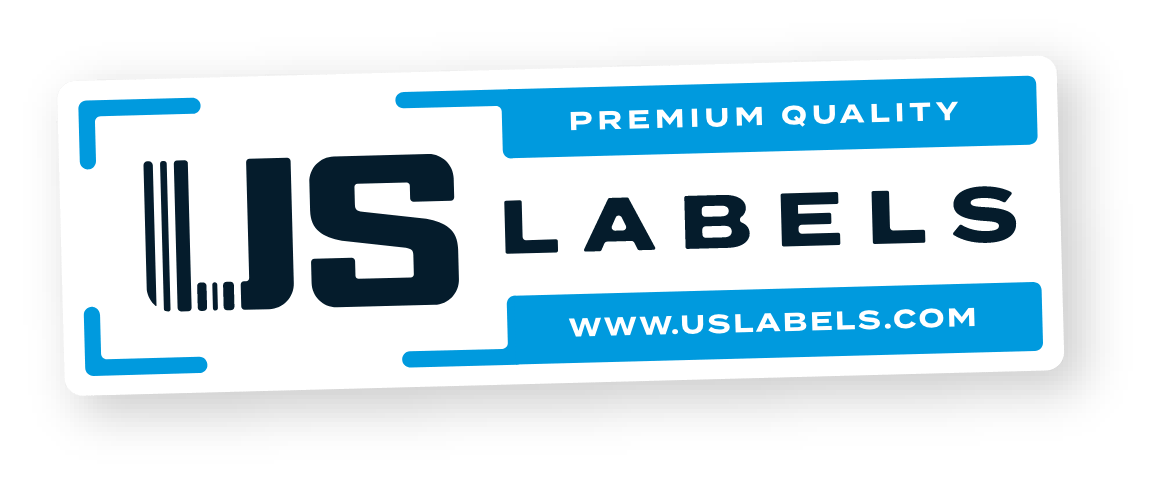 Order Optical Frame Barcode Labels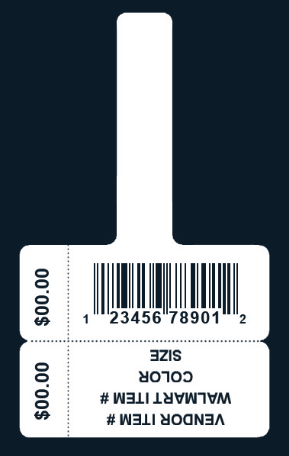 Walmart's Layout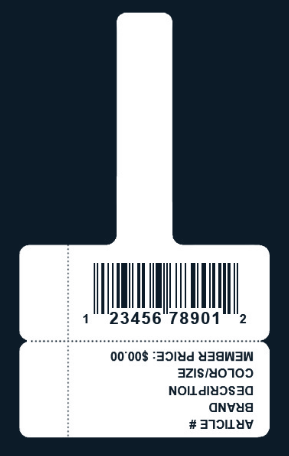 BJ's Layout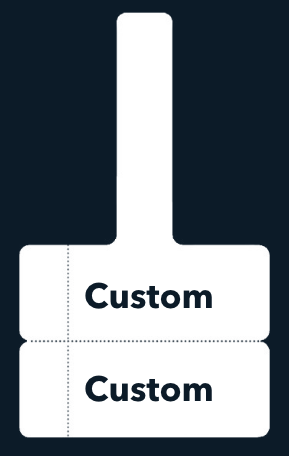 Custom Layout
Marking & Packaging Toolkit
Download our Optical Center Marking & Packaging Toolkit below! This PDF includes information on UPC tag placement direction and UPC specifications.
Interested in Optical Frame Labels?
Let us know!